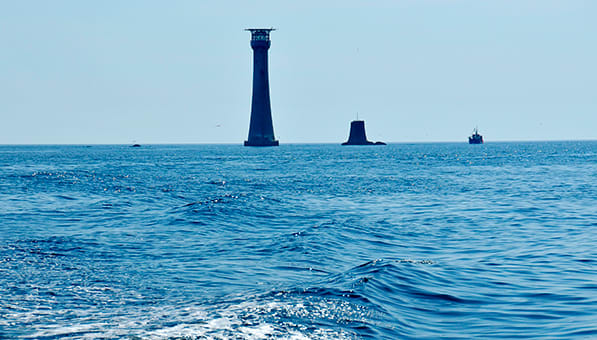 Shining on latest contract win
Connect has been awarded the contract to produce Flash magazine on behalf of maritime charity and General Lighthouse Authority Trinity House, following a competitive tender process.
Incorporated by Royal Charter in 1514, Trinity House is primarily concerned with safeguarding shipping and seafarers through its statutory role as the General Lighthouse Authority for England, Wales, the Channel Islands and Gibraltar and as the UK's largest endowed maritime charity, providing education, support and welfare to the seafaring community.
Connect's managing director Alan Ramsay said: "It's very exciting to be working with Trinity House, which has such as rich and fascinating history, yet also plays such an important role in modern maritime safety. Its activities are very diverse and we're looking forward to uncovering all the fascinating stories it has to tell in Flash."
Flash is distributed to subscribers across the globe and also Trinity House staff at sea and on shore, as well as members of its extended maritime fraternity and various policymakers and external stakeholders.