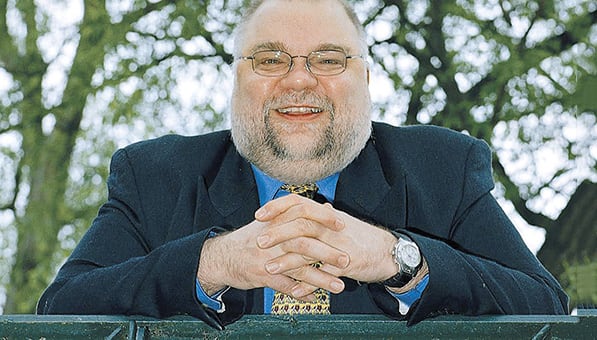 Connect makes associate appointment
We're delighted to announce we've appointed Andrew Collier as a Senior Content Producer in an associate capacity.
Andrew has more than 40 years' experience in journalism and corporate writing and has worked for a host of national and international newspapers and magazines. He is also an established broadcaster, and is a former speechwriter to the previous and present First Ministers of Scotland.
Corporate clients have included blue chip companies such as Diageo, National Australia Bank Group, Royal Bank of Scotland and Sun Microsystems. Andrew is also an accredited consultant to the European Union, and has worked on communications projects across a number of continents.
Managing director Alan Ramsay said: "We're delighted to have someone of Andrew's calibre on our team again as he worked with us regularly before moving into a communications role. Now that he's returned to journalism we're delighted that he made us his first call."