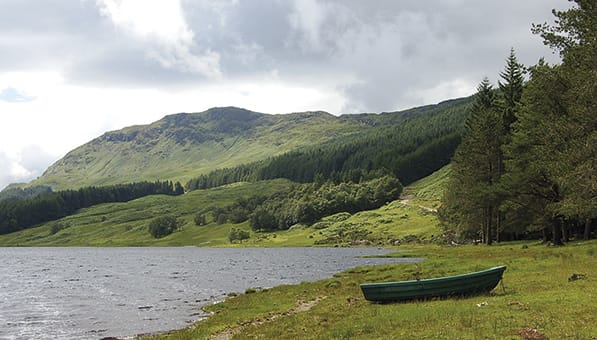 Branching out
Connect is delighted to be working with the Royal Scottish Forestry Society (RSFS) to relaunch its Scottish Forestry magazine to its members across the UK and overseas.
The RSFS was founded in 1854, and its flagship publication, Scottish Forestry, is highly regarded as a valued source of current scientific research on trees and tree-related subjects. The magazine also covers the many member events the Society organises across its five regional groups in Scotland, which include visits to woods and forests as well as lectures by leading foresters and scientists.
Connect will be redesigning Scottish Forestry magazine for a December launch, and will be managing the production of three magazines each year.