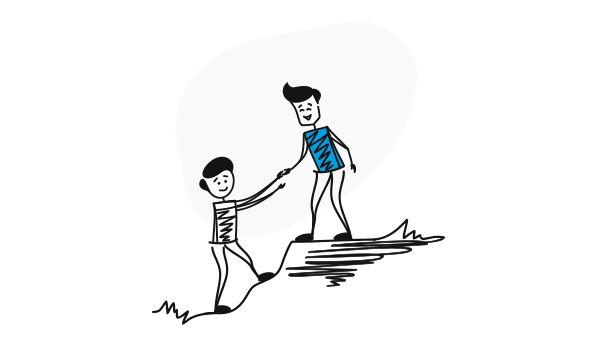 Trust me, I'm a communicator
The recent IOIC live event left much to ponder over, but the underlying takeaway for me is that successful internal communication depends on trust.
For years, internal communicators have fretted over the most appropriate channels to use against a proliferation of digital solutions. We've been forced to justify spend by creating more and more elaborate measurement mechanisms. And pressures on budgets have meant we've had to become more nimble, resourceful and selective in the things we can or cannot influence or manage.
What has not changed is the need for internal communicators to encourage leaders to empathise with employees, and structure their narrative in a way that appeals to their perspectives and emotions.
Time and again during IOIC live we were reminded that employees (our audience) are people. One statistic stood out: people make 86% of our decisions based on emotion. Yet so much internal communication is still funneled through the logical prism, which only accounts for 14% of our decisions. It's little wonder engagement in our communications, and the corporate priorities that they try to relay, so often fails to gain traction.
Not only must our communications empathise with our audience, they must be confident and credible (transparent and backed up by example). People need to believe in them, and be reassured by them. If they don't, they will never be trusted. If they are not trusted, they will never be acted upon.
For some time we at Connect have advised our clients to develop all of their internal communications using a simple formula:
Impact  >  Action  >  Strategy
This bottom-up approach to storytelling focuses on illustrating the impact that local action has had, and how this it turn progresses the wider corporate strategy.
This ensures there is empathy and credibility, as it is written from an employee perspective. It also instills confidence in the leadership team and their strategy, as it is an illustration of how that strategy is working.
To find out more, email Daniel Lambie or call 0141 560 3040