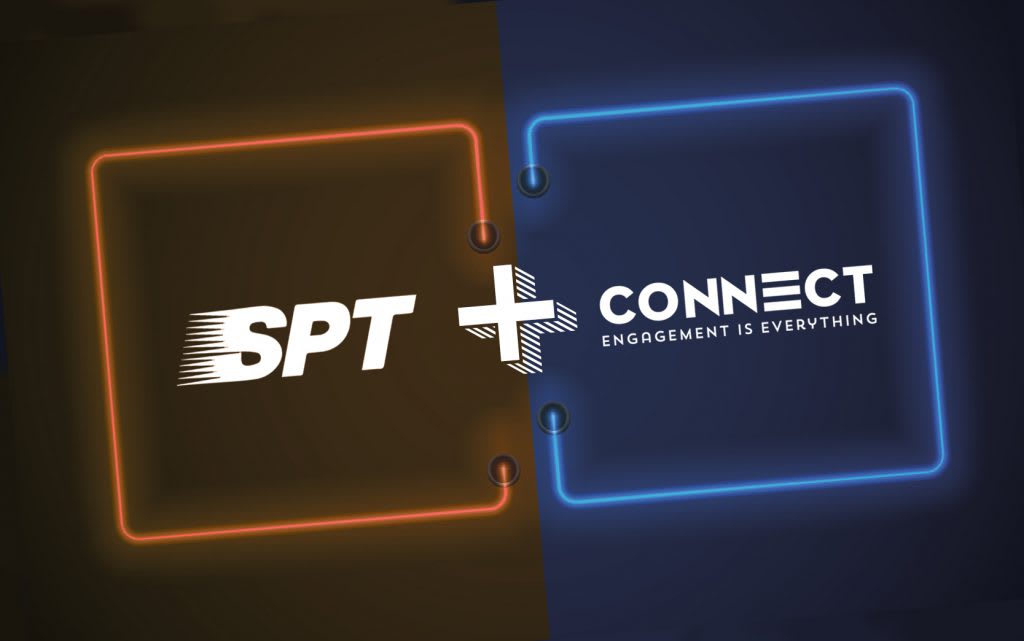 Connect and SPT on the right track
Another new client has joined the Connect express, after we were asked to collaborate on a new project with Strathclyde Partnership for Transport (SPT).
Connect provided an engaging solution for the company's Annual Report 2016/17, creating an accessible digital platform to deliver a wealth of messaging clearly and concisely.
As well as designing and editing the report, we worked closely together with SPT to create graphics to bring the report to life and ensure effective audience engagement.
Connect Managing Director Alan Ramsay said: "We are delighted to have embarked on this new partnership with SPT.
"It's a great example of our expanding range of services, as we evolve from a traditional contract publisher into a full-service creative agency."
SPT is the largest of Scotland's seven regional transport partnerships. It runs the Glasgow Subway and a host of specialist bus services.
Contact
Email Alan Ramsay or call 0141 561 0300.