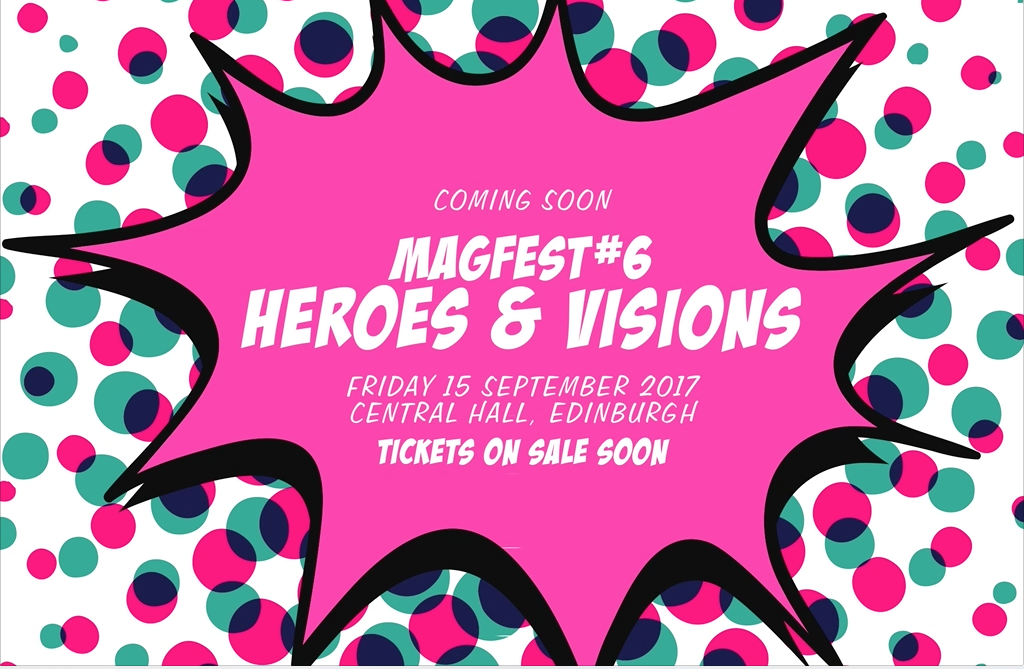 POW! Connect wows with new conference identity
The visual identity of PPA Scotland's annual Magfest has been revealed, thanks to some superhero efforts from Team Connect.
Connect have been heavily involved in the organisation of Magfest since its inception, and are delighted to have taken responsibility for creating the visuals for the 2017 event.
Daniel Lambie, who sits on the organising committee, said: "The theme for this year is 'Heroes and Visions'.
"We wanted to create something fun and eye-catching that reflects the theme, so developed a pop-art style in keeping with some of the kitschy comics from the sixties."
Connect are active members of PPA Scotland, and have provided two of the last three chairmen for the organisation.
For further details, contact Daniel Lambie.