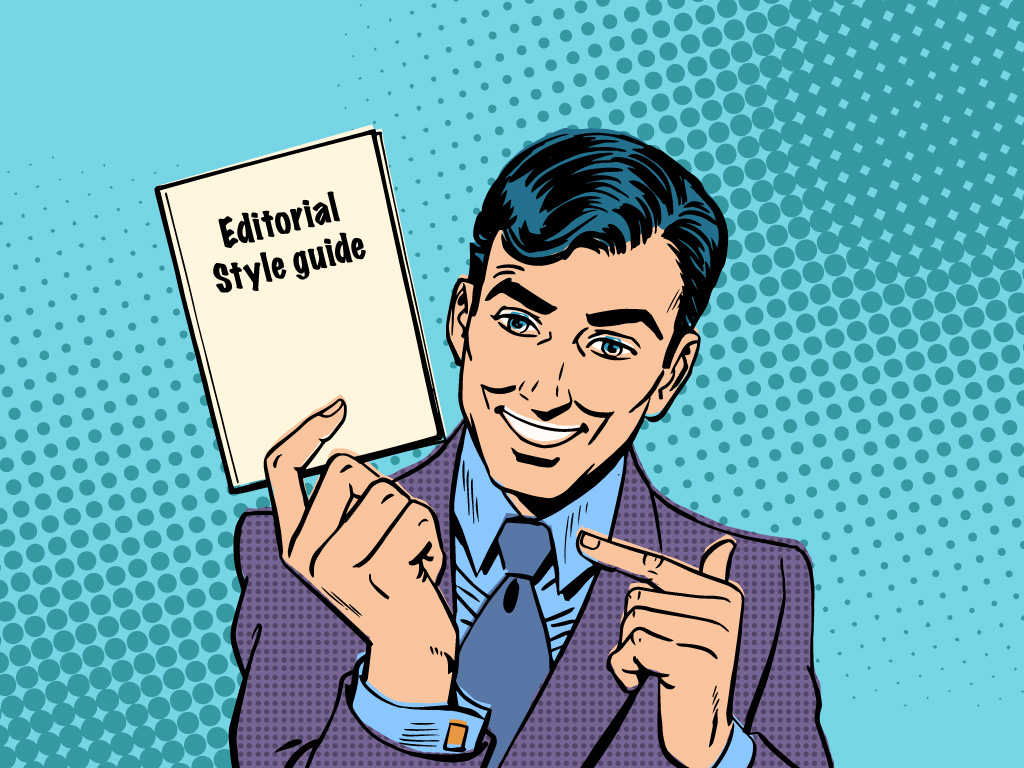 A question of style
George Orwell famously declared that correct grammar and syntax "were of no importance so long as one makes one's meaning clear".
Well, up to a point. His 1946 essay on Politics and the English Language was a stirring call for clearer, cleaner English in response to the pretentious political language of the time.
But in the modern world of communications, there is still nothing more likely to raise questions about your credibility or professionalism than inconsistent and error-strewn writing.
What you say and how you say it must inspire confidence and trust among readers. Inconsistent treatment of individually trivial matters of grammar, punctuation, syntax, spelling and style may arouse the suspicion that errors have been made in more important matters.
Style guide essentials
Titles is it Managing Director John Smith  or managing director John Smith? The finance department or the Finance Department?
Dates are your annual results revealed on 1 February, 1st February or February 1?
Numbers do you have 6,000 staff at ten sites or 6000 at 10 sites?
Financials is £10 million 10 per cent of your turnover or is £10m 20%?
Collective nouns your company has made a profit – or have they made a loss?
Measurements your new site – is it 10,000 sq feet or 929 sq metres?
Your brand is your identity – the logo, the corporate colours and the typefaces that visually separate you from the competition. But equally important for the brand is the "house style" for your published content, which defines the tone of voice you use to engage with your audience.
Every company needs such a style guide to support their communications and to ensure consistent application of the brand.
At Connect, we use more than 40 house style guides for our clients' communications channels. No two are the same in detail, as style is often a matter of choice, but what they have in common is purpose: they aim to deliver uniformity and cohesion across print, digital and broadcast content, and engage in intelligent conversation.
A style guide is not a straitjacket and allows flexibility, but although it's not all about split infinitives and job titles in capitals or not, a few rules are good.
Along with common sense and good practice, they can provide everyone with the ability to communicate effectively.
No two style guides are the same, but the watchword is consistency.
To find out more email Nigel Donaldson, or call +44(0) 131 561 0025.