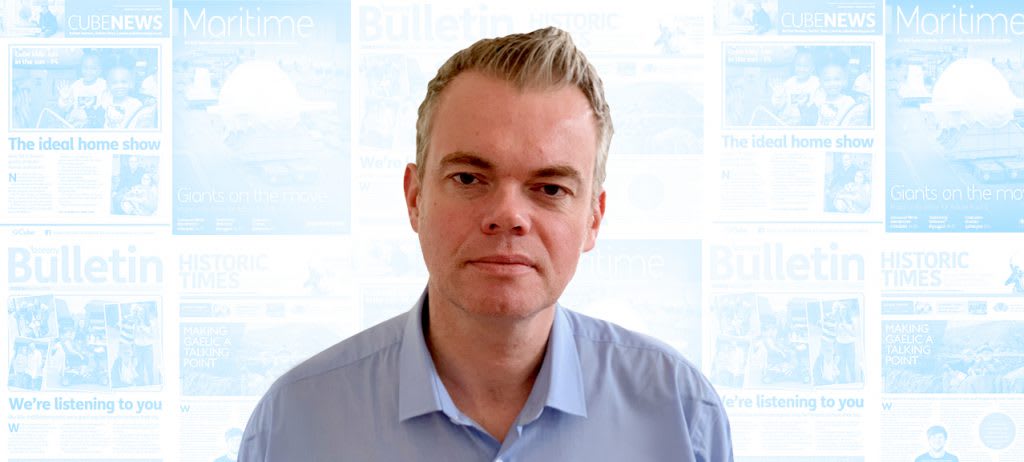 Craig joins the Connect team
We're delighted to announce that Craig Gibson has joined our account management team.
Craig is an experienced and exceptional production journalist who started his career with DC Thomson in Dundee and has also worked at Aberdeen Journals and News Corp. He was an integral part of the senior production team at the Herald and Times Group for many years and he joins us after working for the Press Association on its flagship contract for the Daily and Sunday Telegraph.
Craig said: "I am absolutely delighted that I have become part of the Connect team. They are a company I have been keen to join for a long time and I am looking forward to using my skills and developing my career with them."
Craig's addition to the team comes at the time when Nigel Donaldson and Wendy Fenemore, who have almost 30 years' service with us between them, are retiring. However, both will stay on as associates and work part-time. Wendy will continue in an account management capacity for three of our clients, while Nigel moves into a specific role as chief sub-editor on our wholly owned dental magazines.
Managing Director Alan Ramsay said: "Craig is someone we've been keen on for a long time after he did some freelance work for us a number of years ago. We're delighted he's joined us. We're equally delighted too that both Nigel and Wendy are staying with us in their 'semi' retirement and we look forward to continuing our working relationship with them."
Additionally, we've appointed Scott Skinner on a temporary contract working across editorial and production. Scott has worked at Publicis Blueprint, Newsquest and Dennis Publishing and after years in London has recently returned to Glasgow.
We are also aiming to fill another editorial vacancy, and we're bolstering our creative team by advertising for a junior artworker. The advert for the latter will be posted on our website this week.
To get in touch with Craig, you can email him, or call +44(0)141 560 3020