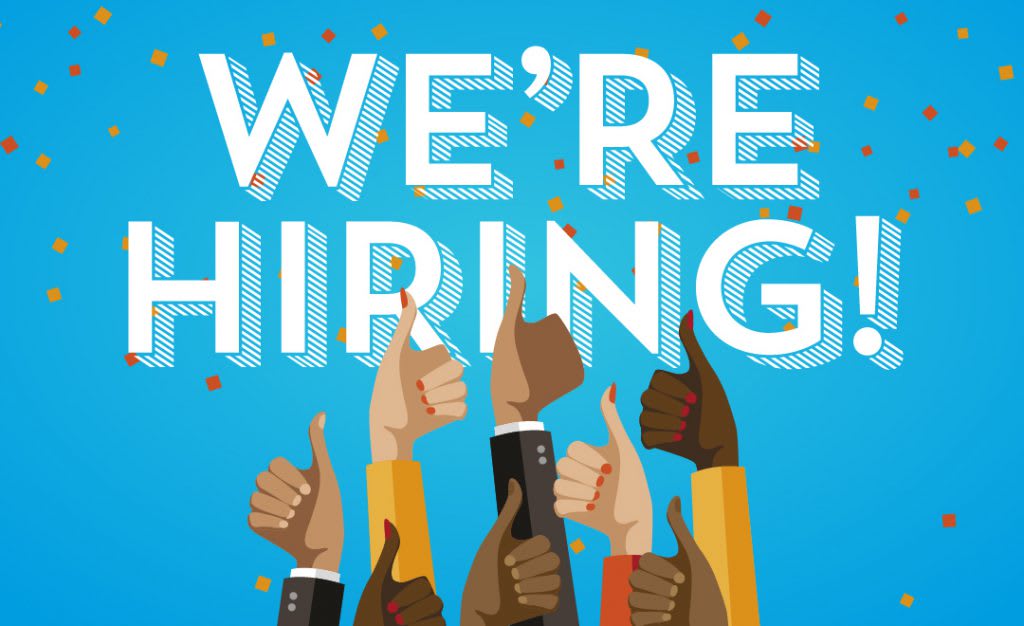 New year, new contracts, new people, new jobs!
Just over two weeks into the new year and 2019 is shaping up to be another exciting one as we continue to develop and grow our business.
We ended 2018 with the exciting news we've won a significant monthly magazine publishing contract, which starts this May. We'll announce details soon. We've also won a project role to support the IoD with artwork for its UK-wide director of the year awards, and there are a number of new creative and digital projects for a number of our membership organisations and their clients.
All of this means we're on the lookout for more talented people to join our award-winning team!
Joining us to work on the new magazine contract is Shona Smith, who will be part of our Edinburgh-based commercial team from the end of January. Shona has spent 12 years with Scottish Field in commercial roles.
We're also boosting our creative team and applications are invited for the role of Junior Artworker. This post is designed to give someone their first or second agency job and will take the number in our design and digital team to 10 – nine permanent and one freelance.
We welcomed Craig Gibson and Fiona Ramsay to the team in the second half of 2018, while Scott Skinner joined us in a freelance capacity for a six-month term. However, Nigel Donaldson and Wendy Fenemore – who between them have almost 30 years' service with us – have semi-retired and we're delighted that they are still with us in associate roles, Nigel as a sub-editor and Wendy as an account manager.
In May, one of our account managers will go on maternity leave. We therefore have opportunities on our account management and editorial team. We're flexible and can offer full-time, part-time, fixed-term or freelance contracts.
We want to hear from:
Experienced account/content managers. You'll be a journalist or communications professional and have experience of working on communication projects that can range from magazines to websites, and everything in between. The ability to plan and write is a must for this role as we ghost write for CEOs and opinion formers.  Full-time and maternity positions open for applications.
Talented production journalists. You'll be a seasoned magazine or newspaper journalist, able to draw a page and sub-edit it as well, all using Adobe InDesign. We have freelance opportunities available.
If you're interested in working with us please email alan@connectmedia.cc or call him on 0141 560 3025 for a chat.
For full-time roles, we offer competitive packages including salary, pension, private healthcare, a qualifying reward scheme and the famous monthly pay day pizza.