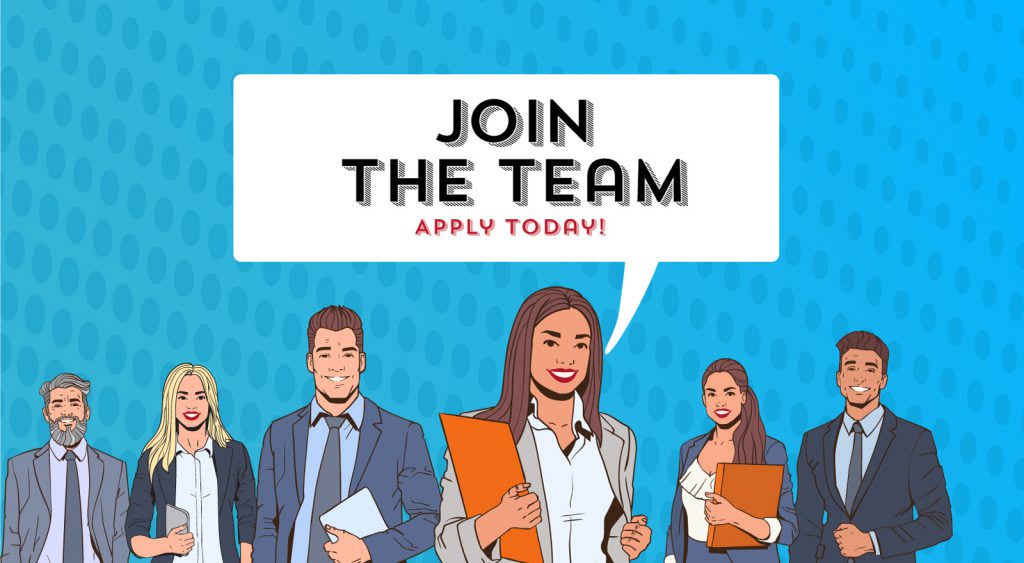 Start your publishing career with Connect!
Looking for an exciting career in publishing? We have just the vacancy for you!
We have an opening starting later in the summer for a Publishing and Editorial Assistant, who will undertake a host of varied tasks:
Work with account management and editorial colleagues to manage copy and images for the magazines we produce
Undertake financial and administration tasks, such as invoicing, filing, posting and archiving
Generate content for publications and social media channels – you could soon be writing stories like this for our website!
Support digital projects with content-related tasks
Contribute to our own marketing activity.
Full coaching will be provided to the successful applicant and we offer an excellent salary, and benefits package including pension, healthcare and profit-related pay.
Connect managing director Alan Ramsay said: "This is a brilliant opportunity for someone looking for their first or second job. The role is a wide one supporting colleagues across both our offices and offers a range of responsibilities that will provide a solid grounding for a career in our industry.
"Alasdair Brown, who is in the role at present, joined us over two years ago in a temporary capacity and he's going back to university to complete a masters. We wish him well in his studies and his legendary banter will be sorely missed!"
To find out more about the role and apply, click here.