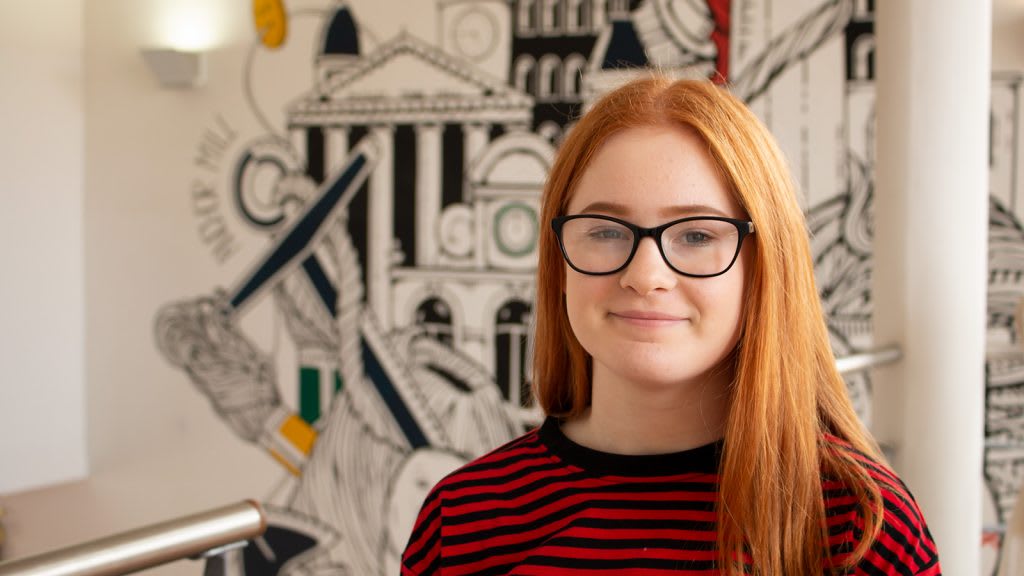 Feeling Connected: my first week in publishing
I spent a week at Connect through the work experience programme offered by my school, Woodfarm High School. I knew I wanted to do something with journalism and writing as I enjoy English at school, so I was very lucky in coming to Connect. 
For my first task, I had to research four scientists and write a synopsis on them for Women Together magazine, which goes to members of the Scottish Women's Institutes. The different sources you can use for writing was interesting, varying from a press release or a book to the internet. This proved a complex task as sometimes there would be plenty of information and different pages dedicated to a scientist, but for others there was not much to be found and it took a long time to find the information I was looking for. 
I wrote an article for Ireland's Dental magazine about the Royal College of Surgeons in Ireland appointing a new director. I found this a good challenge as I was given my first press release, so it was fascinating to learn about them and see what journalists do with the information they receive. I also used a press release as my source of information when I wrote about a team from TechnipFMC introducing a new sports facility for an all-girls school.
Another task I was given was writing an article for Journal Online about a prototype of a new wedding game developed by the University of Glasgow, called Legally Wed. During this assignment I learnt that content requires different styles to suit the audience, in this case readers of a legal website.  
A small task I undertook was learning how to sub-edit. Before it was explained to me, I would have thought you were referring to something to do with sending a sub on in football. But I then learned that subbing by definition is meticulous attention to detail on every single part of the page, even the page number, to know that it is consistent, fits with the house style and is correct.
I then moved on to seeing what the designers of the office do. I was intrigued by how much work it takes to create a video, magazine or animation and how many different software packages are used. I tried my hand at designing a page with pictures and text. 
I also learned about the print production process in my week here. I was made aware of the pantone colour system that allows designers to work to a client's brand guidelines and so that printers know exactly what colours to print.
In a nutshell, I have had an amazing week at Connect. I learnt about things I never knew existed and I feel as if I have significantly improved my writing skills and am more successful in working to a deadline. I am very grateful to the Connect team for being so welcoming and taking time out of their busy schedules to explain how everything works and is done. I have had a remarkable week.
By Sophie Ward