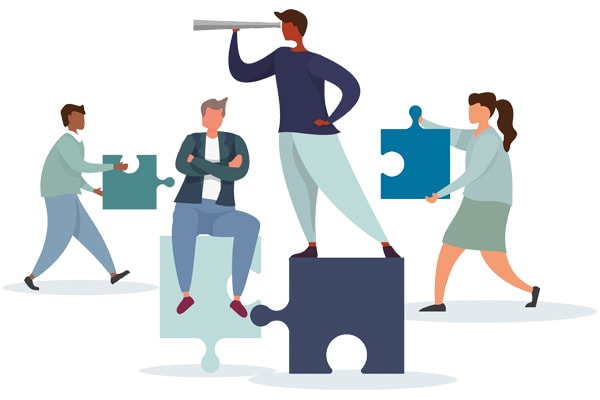 Journal employment survey tackles wellbeing issues
Our 2019 Journal employment survey for the Law Society of Scotland has found that many firms have had a better than expected year, but the business outlook remains negative, and money worries are common among individual solicitors. 
Devised by Connect together with the Society, the survey has been running annually since 2010, and has provided valuable information as issues have emerged around issues including sexual harassment, physical assault and workplace stress, as well as pay and benefits, the gender pay gap and economic conditions over successive years.
This year, for the first time, the survey asked about personal finances and their effect on people's wellbeing. For about 41 per cent of respondents, their finances never or rarely cause them stress; but 40 per cent answered "sometimes", over 15 per cent "frequently" and a further 3 per cent (26 individuals) answered "constantly". 
The survey of nearly 900 respondents revealed a better year than expected for business performance, at least in private practice, but many forebodings remain over Brexit. At an individual level, not a great deal has changed in terms of the gender pay gap; but wellbeing matters continue to turn up interesting case studies.
Editor Peter Nicholson said: "After last year's special focus on experiences of physical assault, we took a broader look at personal wellbeing (including financial) as well as collecting the usual valuable data on pay and career patterns."
He added: "On the business environment, it is notable that when comparing predictions a year ago of whether things were likely to get better or worse, with views of what has actually happened since then, for all sizes of private practice except the largest firms, the outlook has been a bit better (more positive or at least less negative) than expected, but for the in-house commercial sector the outturn has been markedly worse."
The newly published December Journal features a report on the survey, plus a cover feature on the Scottish Feminist Judgments Project which questions whether some of our well-known cases would have been decided differently with a more feminist outlook.
Read more at here