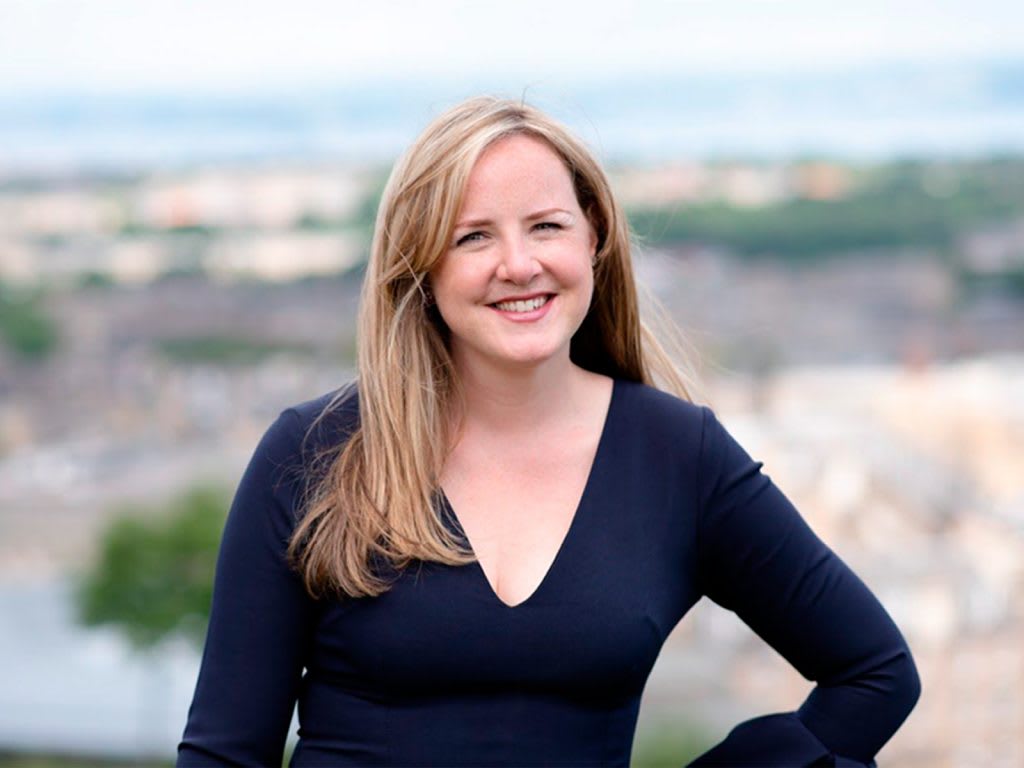 Journalist Kim McAllister joins Connect
Freelance BBC radio presenter and business journalist Kim McAllister has joined Connect as Senior Communications Consultant.
Kim has sold her own comms consultancy, Impact Online, to the Paisley and Edinburgh-based agency and will continue her freelance work.
Chairman David Cameron said Kim brings experience and contacts to the role.
"We first started talking about consultancy work, but it became clear that Kim's skill set was exactly what we needed to expand our services to our clients," he said.
"She brings some really exciting businesses with her which will benefit from our design and marketing knowledge and, in turn, she can take Connect to the next level with her social media and broadcasting expertise."
Kim said she had long admired Connect, which has grown over the last 20 years from its beginnings as contract publisher to a creative communications and publishing agency.
"It's really a dream job for me," she said. "Connect produces stunning magazines and campaigns for clients all over the world and their digital offering is growing hugely. I love their focus on engagement, that's always been my mantra, and their in-house design expertise is really exciting for me. The fact I can continue my BBC work is a great bonus."