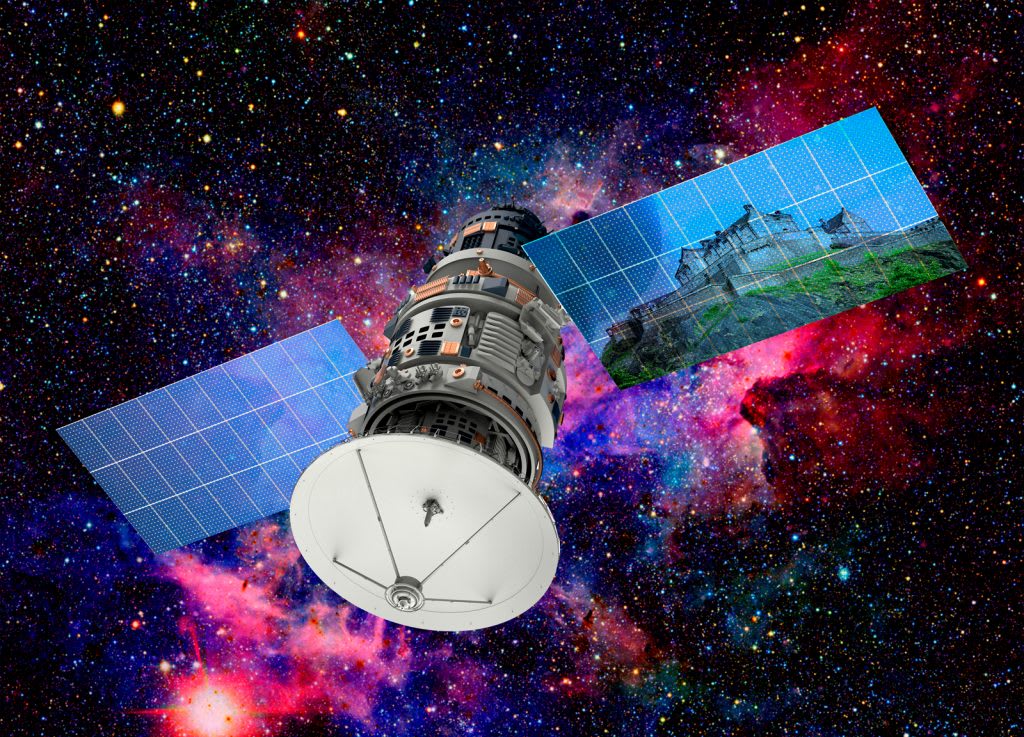 Just launched: Podcasts
Today we launch Edinburgh: Space Data Capital – a weekly podcast for our client the Space and Satellites Innovation Programme, part of the University of Edinburgh.
It's a project we started in early February.
The programme's lead, Dr Murray Collins, worked with our senior communications consultant Kim McAllister to plan and record a series of episodes in order to communicate the key messages of the programme. 
"From start to finish, Kim has been an absolute pleasure to work with," he said. 
"She took a central idea of a podcast to communicate the fantastic work that colleagues across Edinburgh undertake in the fascinating world of Space and Satellites, and turned this into an exciting series of high impact communications. Thanks to Kim and her team for making this a fun and valuable experience."
Producing podcasts was always the Connect plan for 2020 – and it's a good thing we planned it!
The change in everyone's circumstances as the Coronavirus pandemic sweeps the world has forced us all to rethink our communications – and podcasts have come to the fore.
Last week we published the first podcast for the Chartered Institute of Ergonomics and Human Factors as they responded to Covid-19.
In what was a very quick turnaround, Connect's new podcast team, led by Kim McAllister, interviewed the chief executive and two experts using recording software and a clear internet line. They then edited the clips with music and got client signoff – all in less than a week! You can listen to the CIEHF podcast here.
To have a chat about how a podcast could help you get your message out, email kim@connectcommunications.co.uk